NEW ALBUM『TOKYO SINGING』 The designs of the original benefits by CD shops "TOKYO SOUVENIR" now revealed
The concept of the album "TOKYO SINGING" is from Tokyo to the world, and the perks are the "souvenirs" of the album. The designs of "TOKYO SOUVENIR" have made by a creative director Mr. Akira Sumi who also worked on the album jacket of "TOKYO SINGING".
◆Original benefits by CD shops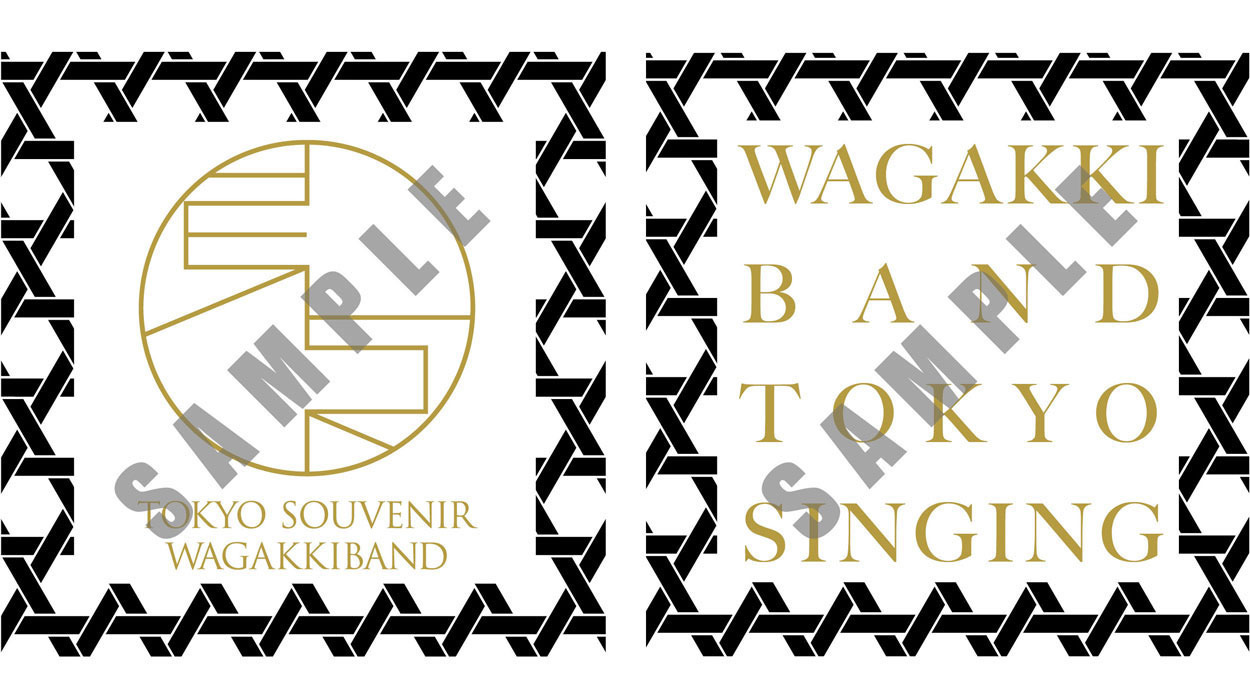 TOWER RECORDS:"TOKYO SOUVENIR" Key Holder ​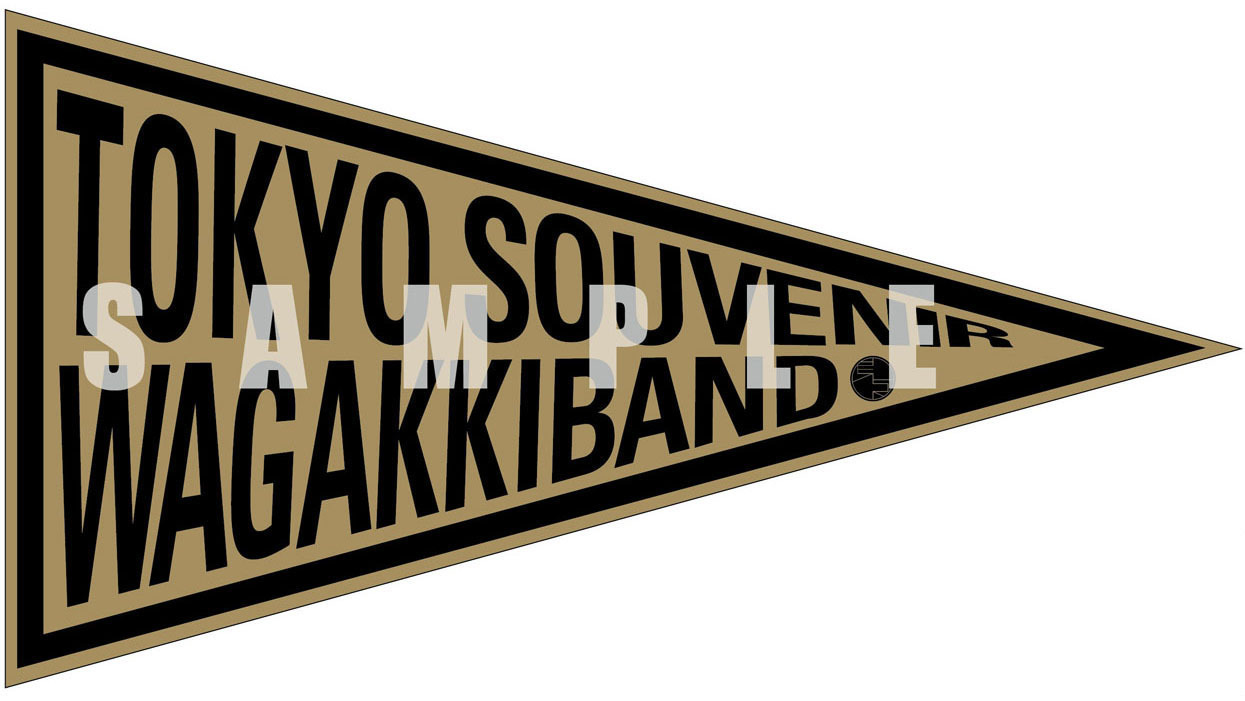 HMV:"TOKYO SOUVENIR" Pennant-type magnet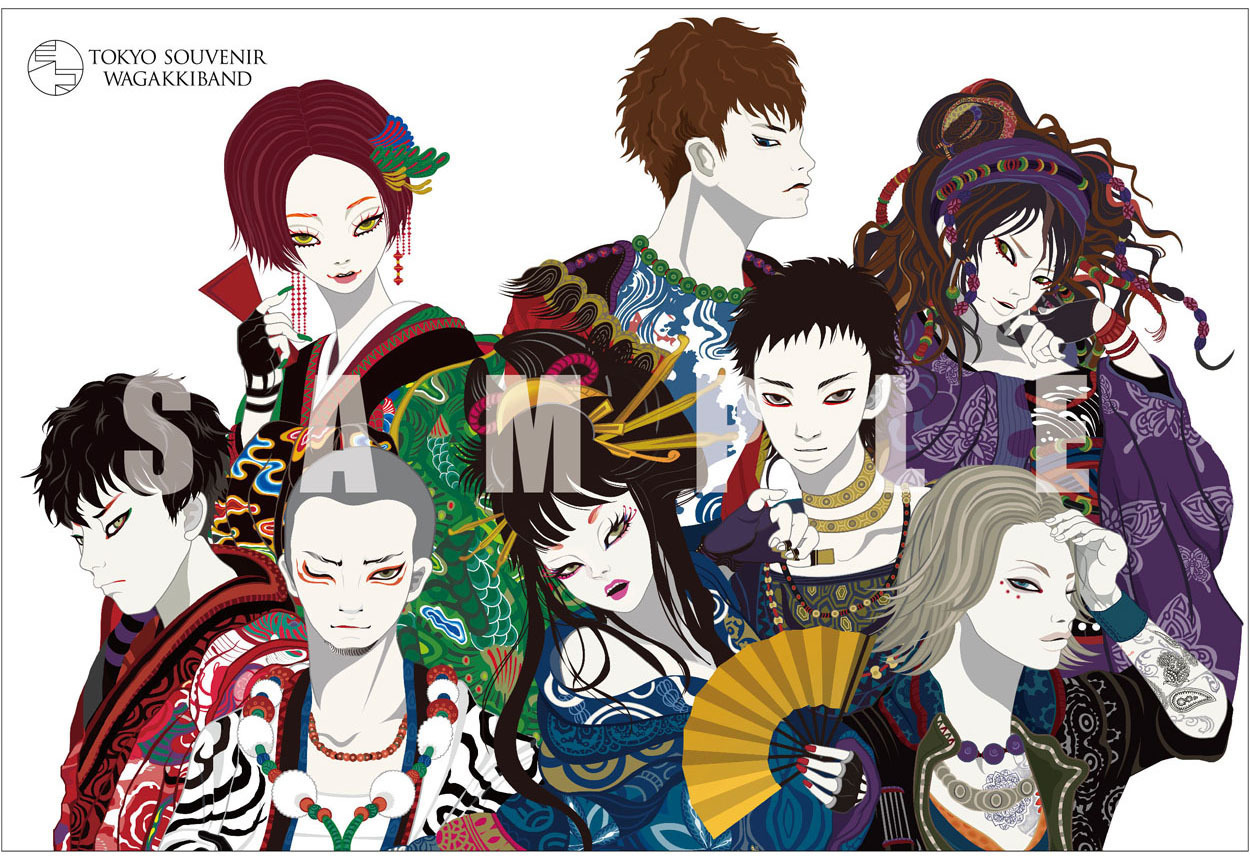 Amazon:"TOKYO SOUVENIR" Postcard ​

Rakuten:"TOKYO SOUVENIR" Ballpoint pen​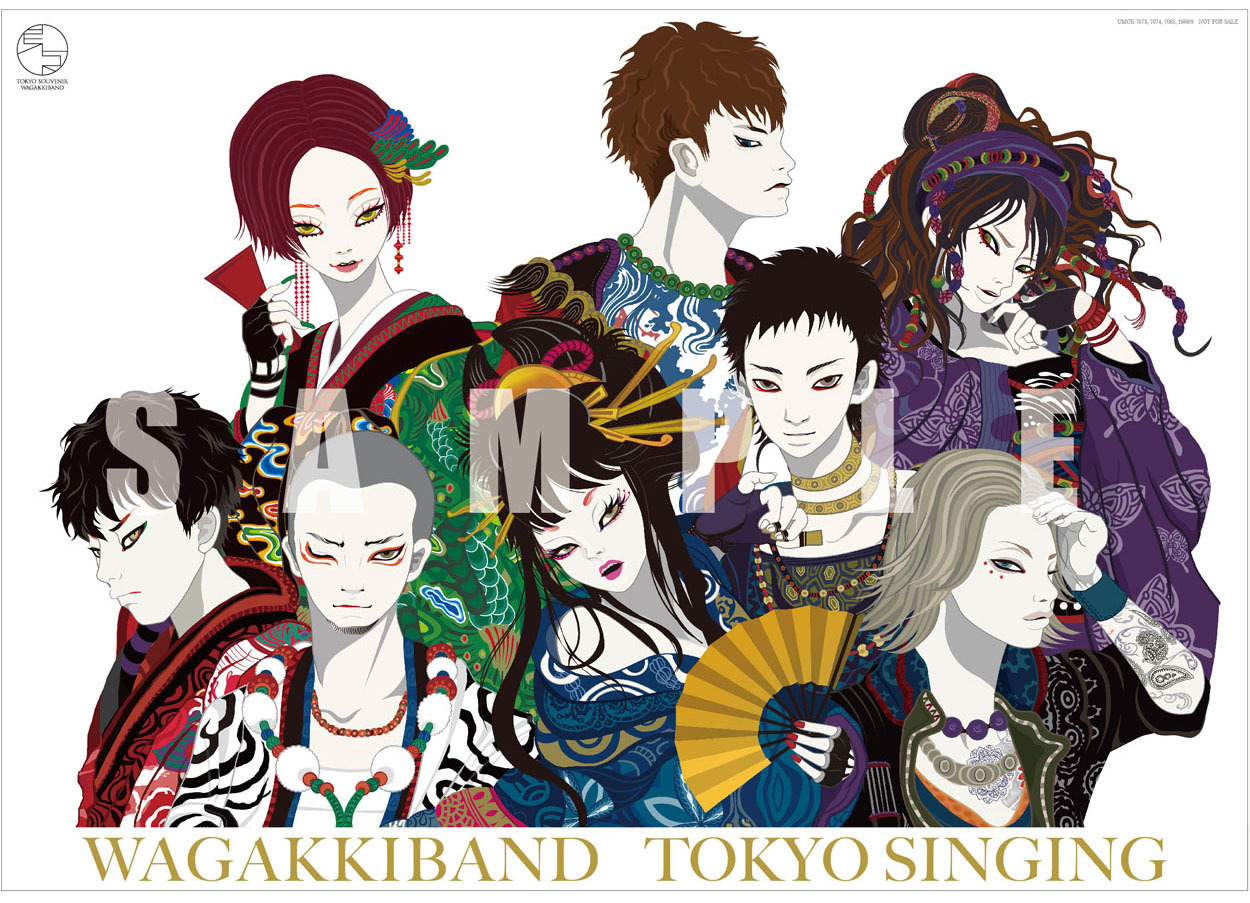 TSUTAYA:"TOKYO SOUVENIR" Poster ​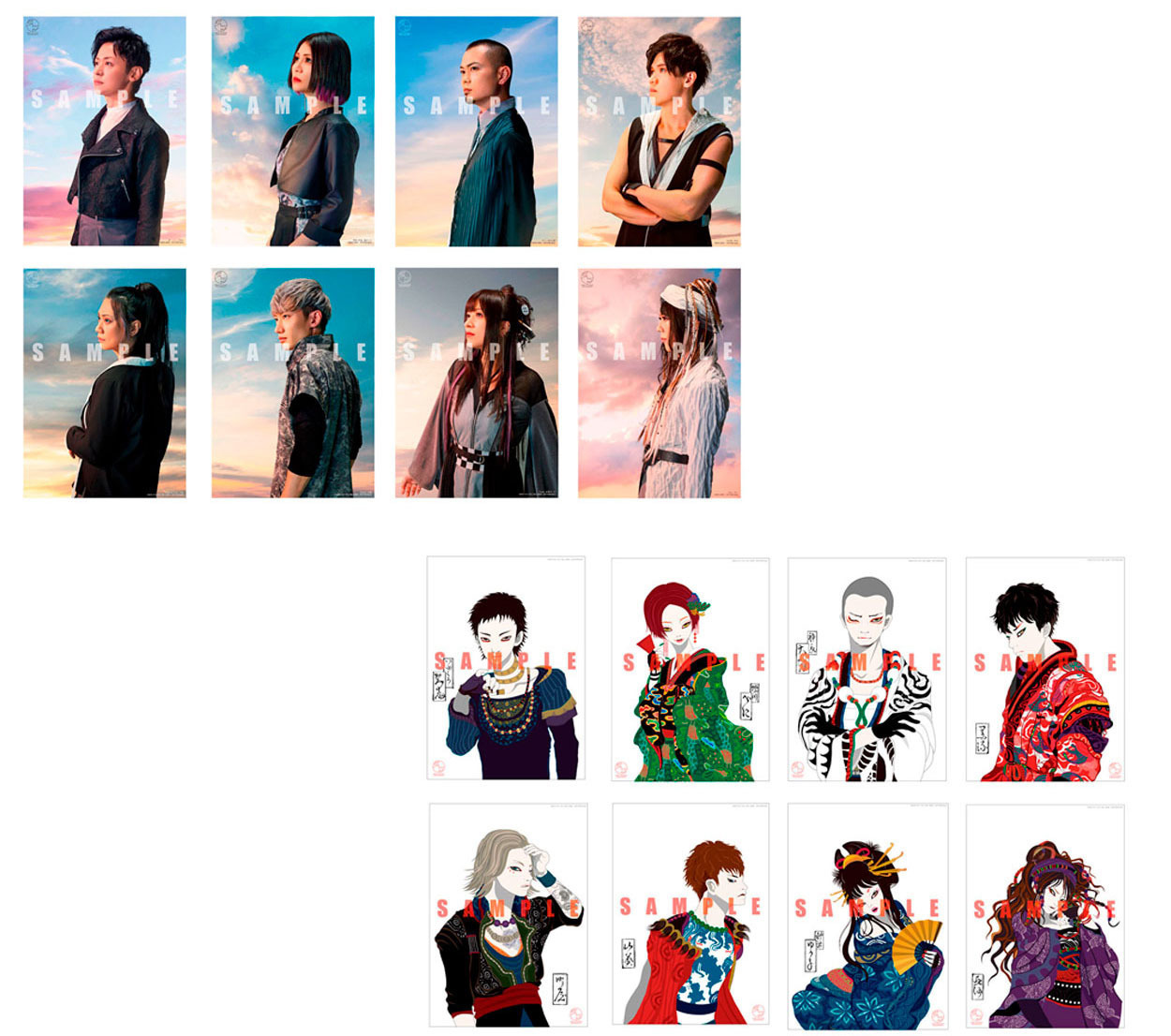 UNIVERSAL MUSIC STORE:Member photos/Illustrated member clear card 1 random out of total 16 types.
(B5 size/made of polyethylene terephthalate)
(If you purchase the First-run limited video edition/First-run limited book edition/CD Only edition as a set, you will receive the total 16 types as a set.)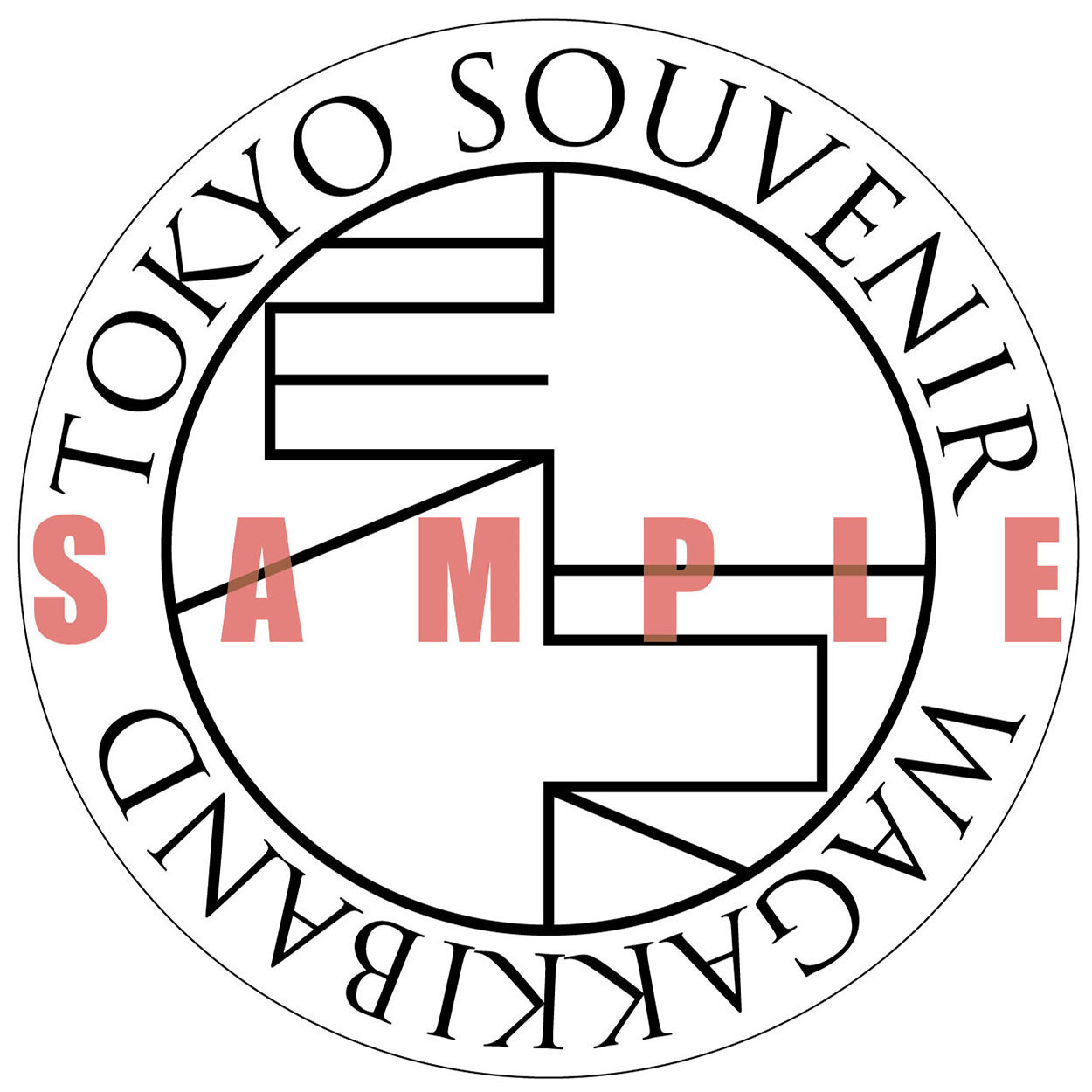 Other stores・EC sites:"TOKYO SOUVENIR" Logo sticker
For more details:
https://sp.universal-music.co.jp/wagakkiband/tokyosinging/#myc-tokyo
※Benefits are first come, first serve and are limited in numbers. Benefits will end when all the items are gone.
※Some stores and online shops do not handle this product. Please check the details at each CD shop.